On Sunday August 15, 2021, #TWIM had the pleasure of partnering with Congregations For Kids of Charlotte, NC, with their Weekend Miracles mentoring program.  This amazing experience allowed us to serve teens in the city's foster care  system.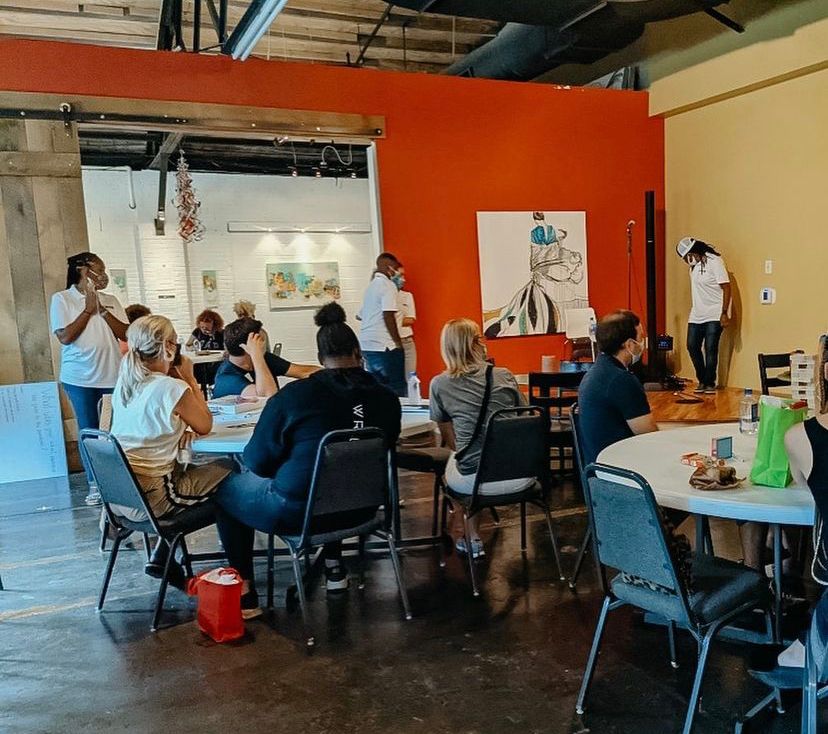 Weekend miracles gives older youth the opportunity to connect with mentors who will walk alongside and support them through the challenges and transitions they will experience on their journey to adulthood.
Our partnering event allowed the youth to write about their educational experience pre-pandemic, during the pandemic, and expectations post  pandemic.  This exercise opened the door for conversations about social and emotional issues the youth may have been experiencing during the unprecedented times we currently live in.  The youth were then allowed to take those written emotions and put them to song.
We set up our mobile recording studio and allowed the youth to have their first music recording experience.  Exposing them to an art form opened up the possibilities of ways they can get their feelings and emotions out in a fun and productive manner that could potential lead to career opportunities in music production.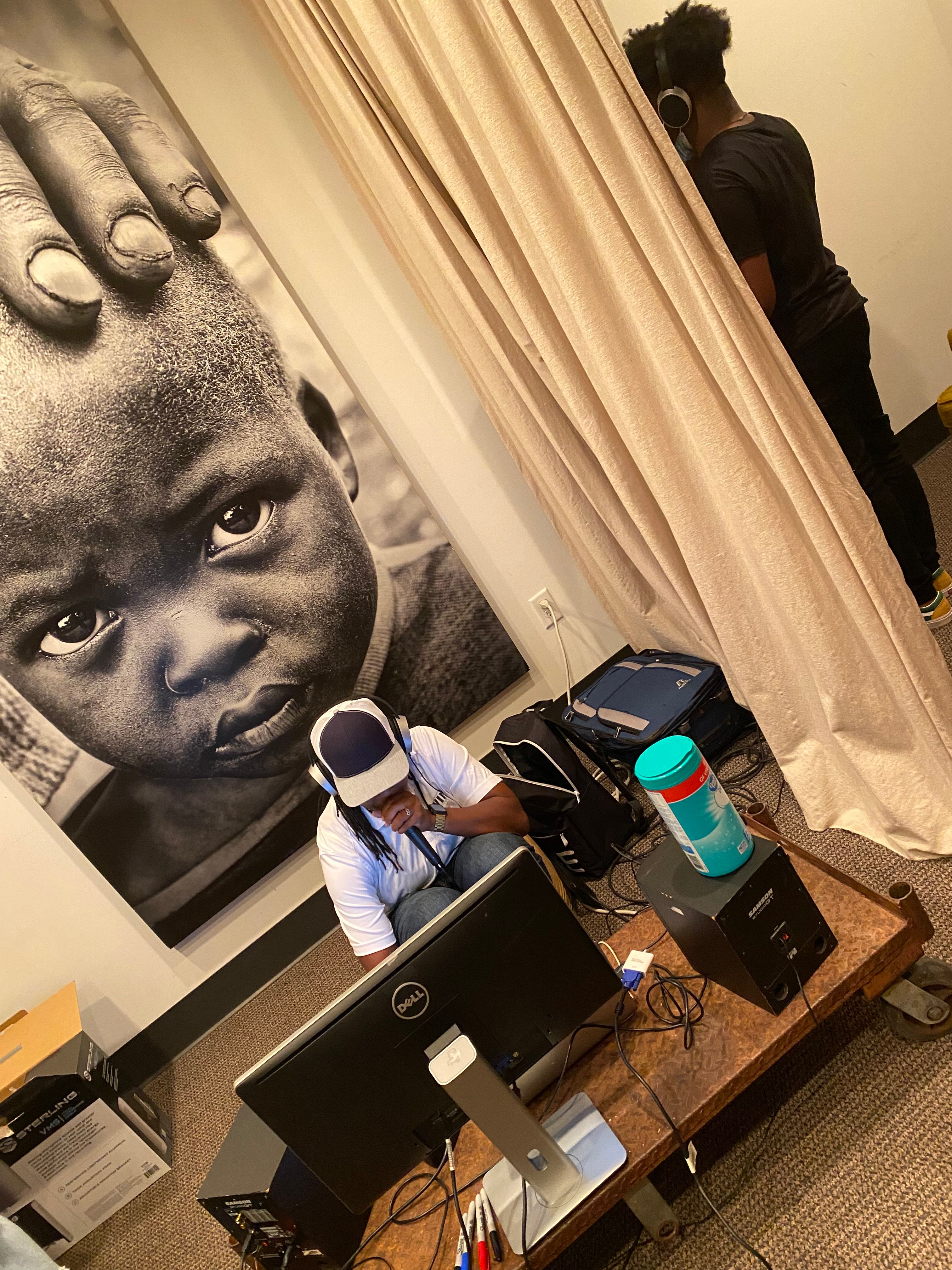 Our team, (Substance Nivens, Krystal D., Aisane Millender, Alyssa M., Ma Deb) were able to use our song writing expertise, educational instruction experience, and mentoring skills to help the youth open up and get creative with the given exercises.  The end result was a really cool track with a quick mix that the youth & mentors can truly be proud of.  We can say that we THOROUGHLY enjoyed this day!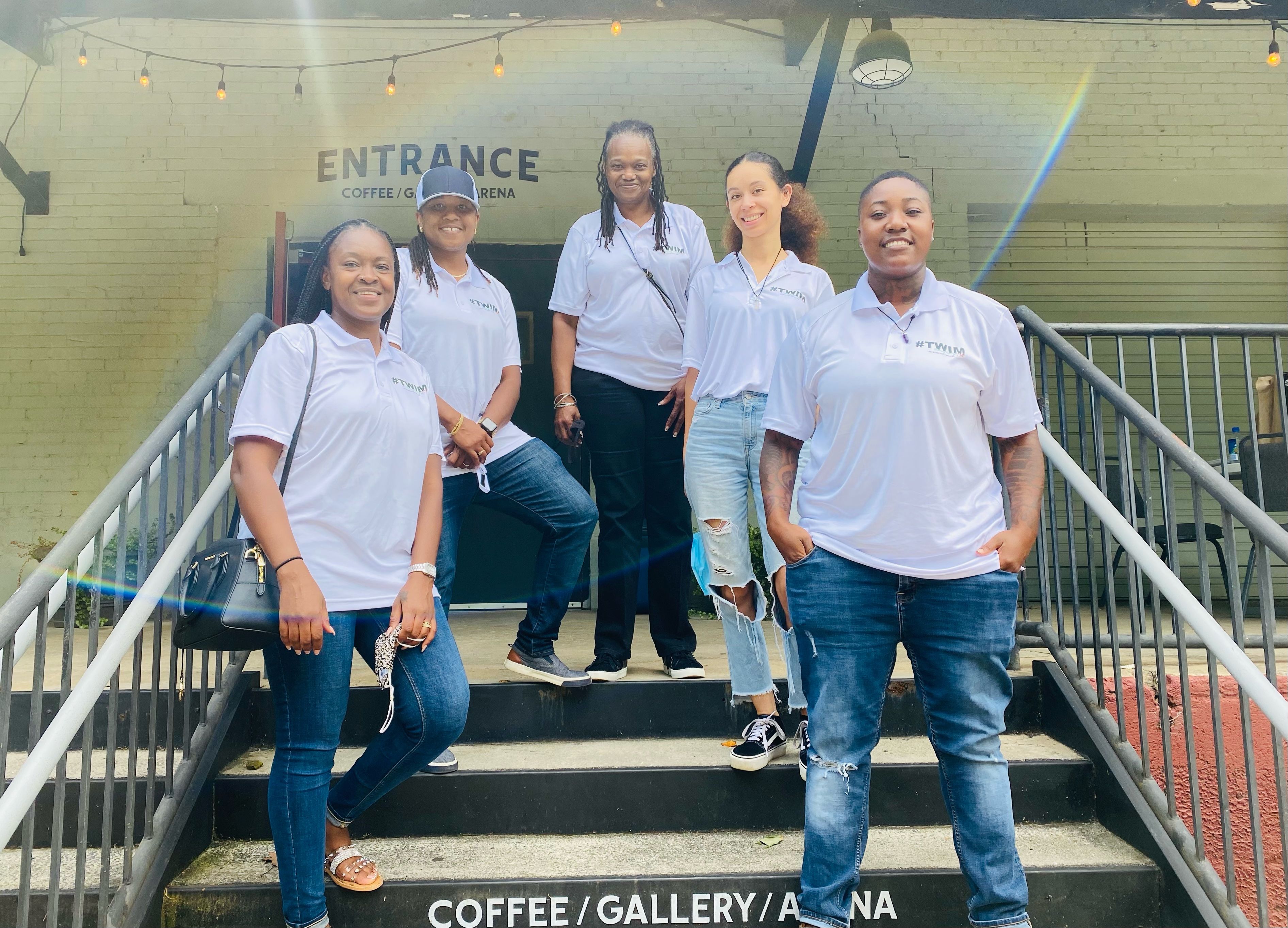 Our next step is to grow our relationship with the Department of Social Services of Charlotte, NC, by offering the #TWIM Literacy Through Music program to foster care youth on a consistent basis.  We are selling our Chakra Tees in hopes of raising money to help facilitate a stable location.  Please join us in our mission to uplift & empower the youth.  Thank you for taking the time to read this article, we hope you enjoyed learning more about what we do.  Now that's #TWIM!