About Us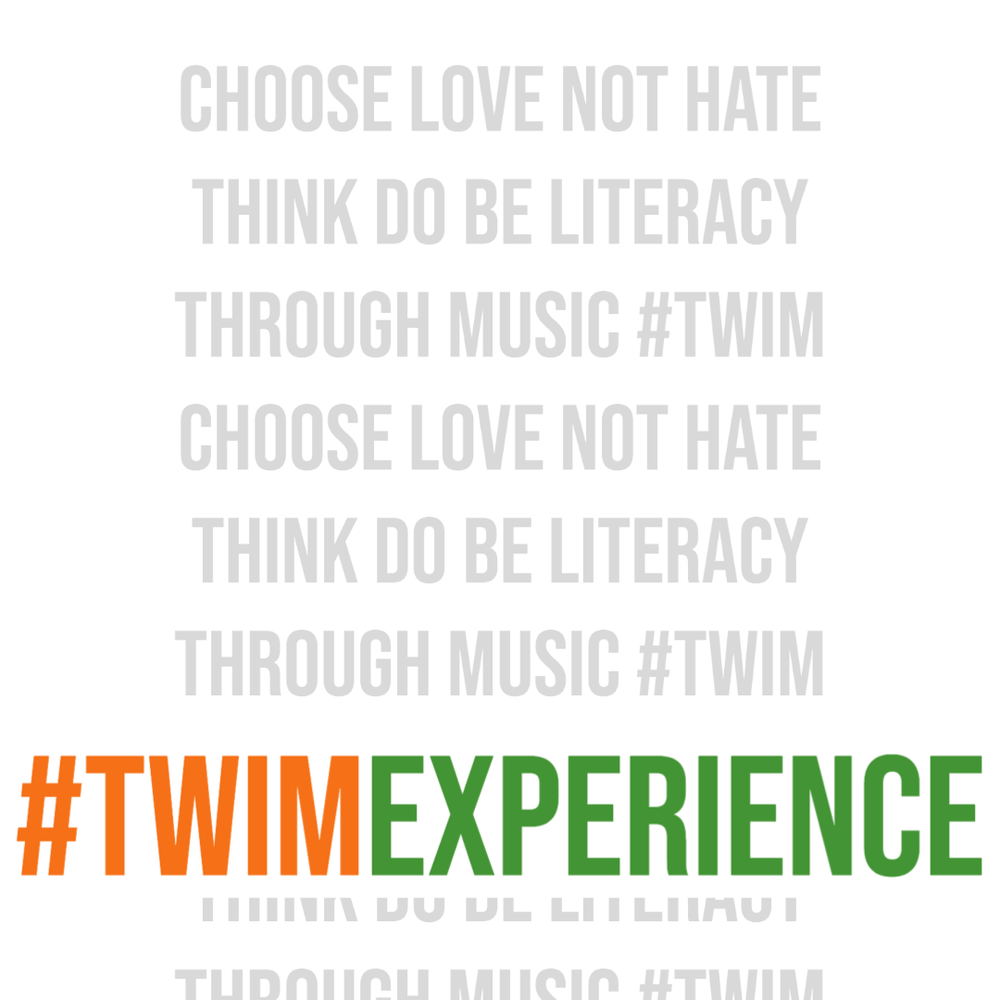 The #TWIM Experience, Inc.
#TWIM
Our Mission is to leave a lasting, uplifting, and empowering impact on youth by fostering self-motivation and inner-strength to better cope with issues of bullying, mental health, & social emotional weaknesses through presentations, programs, and events.
#TWIM is an acronym for "The Wiz In Me," which originated as an anti-bullying themed composition written and performed by Independent Recording Artist Substance.
The Wiz In Me (#TWIM), founder Substance Nivens recognized the need to take this empowering theme directly in front of the audience it was intended for.  In 2014 The #TWIM Experience, Inc. was established and delivered as an uplifting interactive school assembly traveling the country encouraging our youth to Choose Love, Not Hate. 
In 2016, #TWIM established a partnership with CMPD and Turning Point Academy, both of Charlotte, NC, to deliver our #TWIM Literacy Through Music course as well as our #TWIM ThinkDoBe Entrepreneurship course.  This continued partnership has helped empower many of Charlotte's most at risk youth.  
The #TWIM Experience is currently planning seasonal milestone events, as well as delivering consolidated versions of our Literacy Through Music course to various organizations that support at risk youth.