The #TWIM Experience is wrapping up our 6th summer season of delivering our Literacy Through Music program with the SEE Program in Charlotte, NC.  Each year has been a learning and growing experience for both us as a company, and for the students.  This summer we will be wrapping up the program with a music video of the work we were able to record.  We partnered with audio and video professionals to add some production enhancements the the program's overall experience.  We are super excited to share the progress of this summer's #TWIM Literacy Through Music experience with you.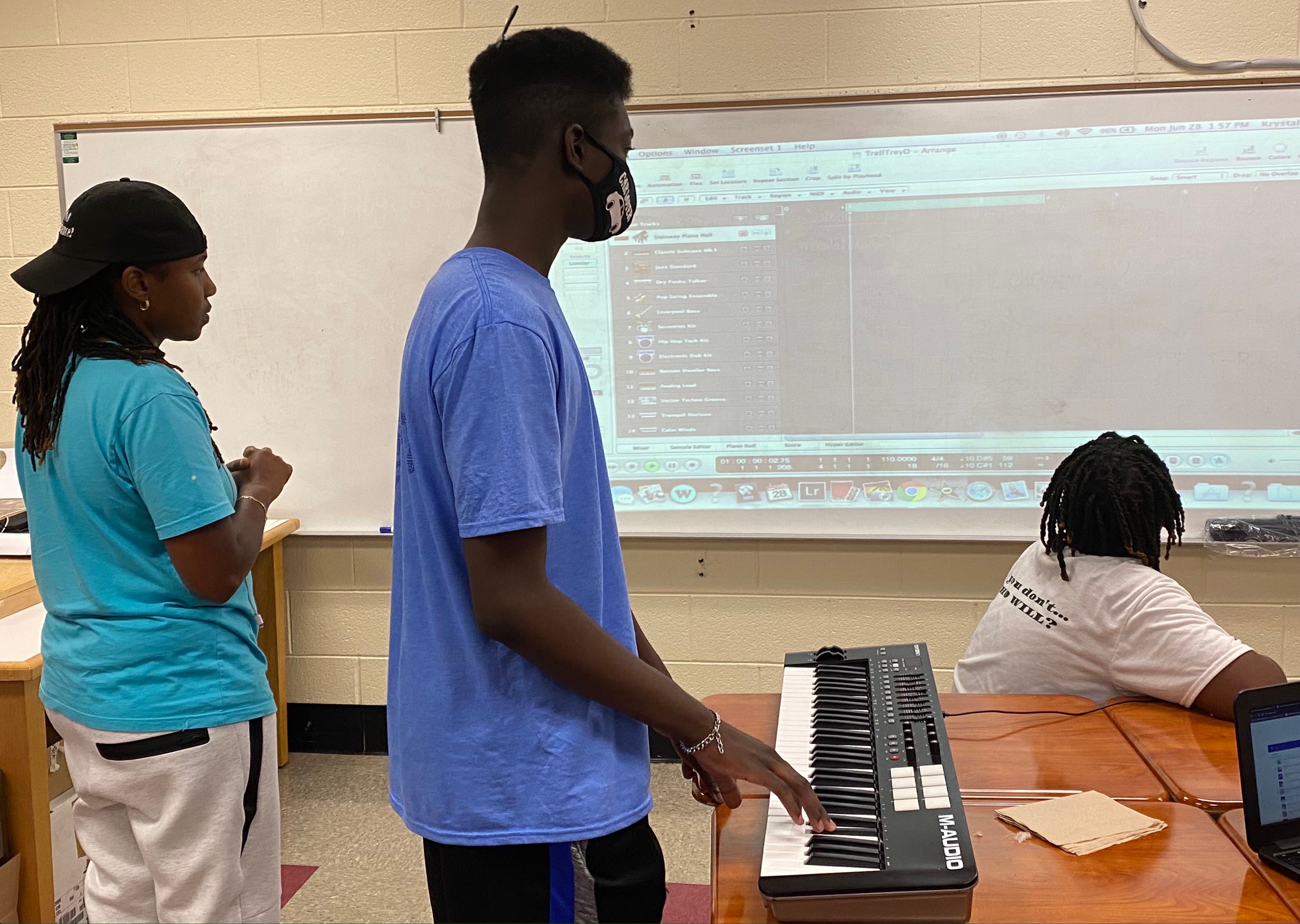 This year we created a composition called, "Dub After Dub."  We will wrap up our production with a music video of the song.  It was important to us to add a music video to one of our recordings in order to give the students exposure to the work that goes into a releasing a single.  Dolomic on audio mixing and Zay of Self Made Legends on videography, we are able to create a dynamic product that our students can be proud of.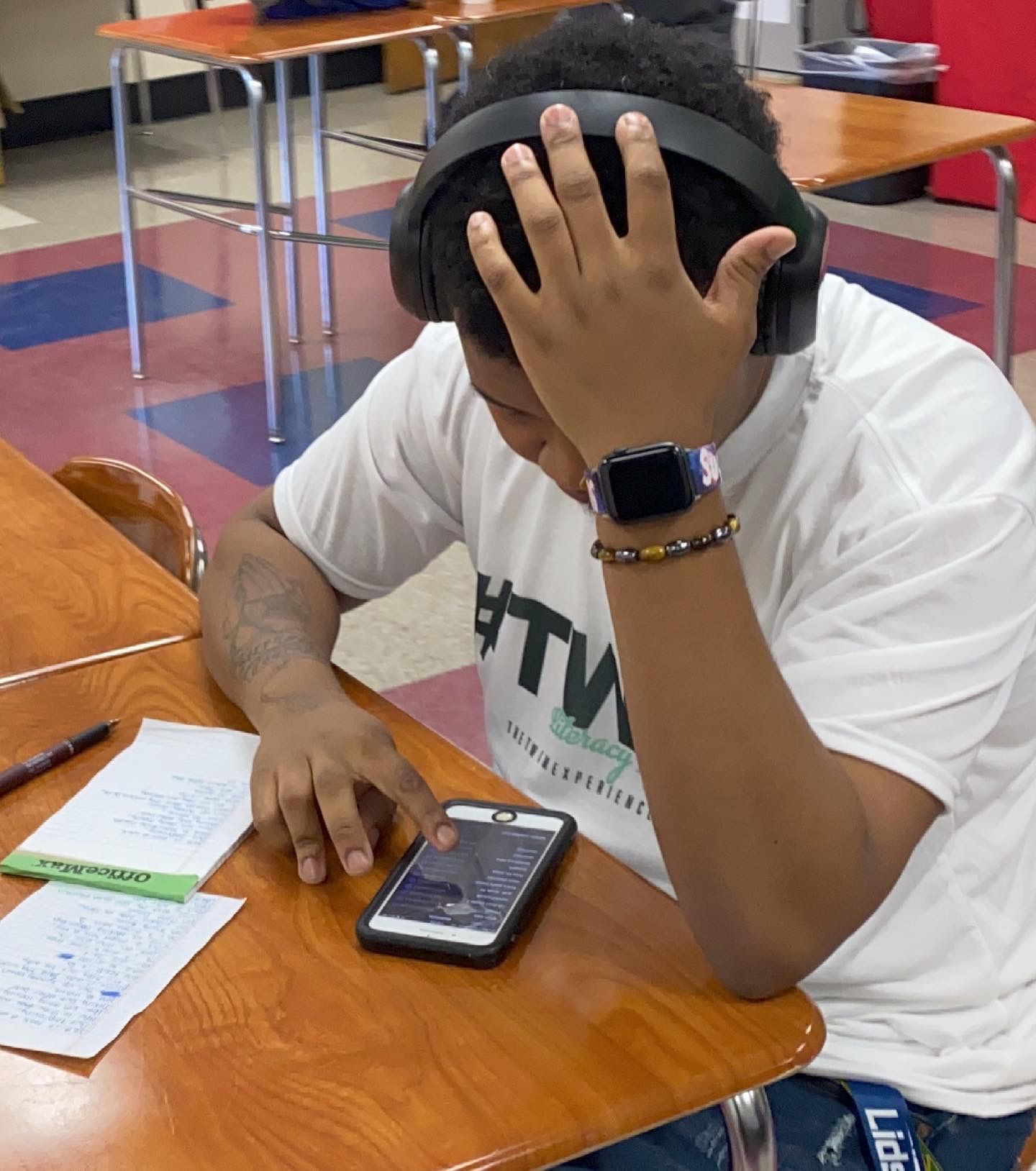 We encourage you to share the #TWIM Experience with your network to keep up with the amazing work the students are accomplishing through the program.  Subscribe to our site so that you do not miss the premiere of the video to Dub After Dub.  If you would like to get involved and/or help us continue to move #TWIM in a positive direction, contact us for more information.